Product Development
We create, update and maintain custom products for our customers. Whatever it is that you need – we can make it happen! We've built digital claims management products utilizing telematic devices and non-sequential databases, mobile banking apps, heavy machinery management software, eCommerce sites and CRM systems among many others. What's next?
Data Science
Data can be a burden, but also a differentiator in a fast-moving digital world. Let us make the most of your data by offering insights as to what has happened, what is happening, and why not – what will likely happen so you can reduce your risk and increase your ROI. We don't have a crystal ball, but we can tell the future 80% of the time!
Software as a Service
Why not focus on product development and marketing and let us handle the rest? We can manage your software as a service and make sure you have time to focus on the things that matter the most!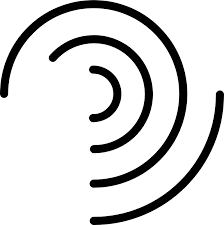 Build Operate Transfer
Maybe you want to start your own software center or expand your company? Considering the benefits of exploring new geographies or ways of working? Wondering where to start? We know exactly where to start and help you build for the future!
Managed Services
We can make sure your products and services are always up and running so your clients never miss out on your offerings!
Quality Assurance
Always live up to your promises and deliver products and services that run smoothly and as expected. Our dedicated quality assurance experts can help you with that whether its manual or automated testing.