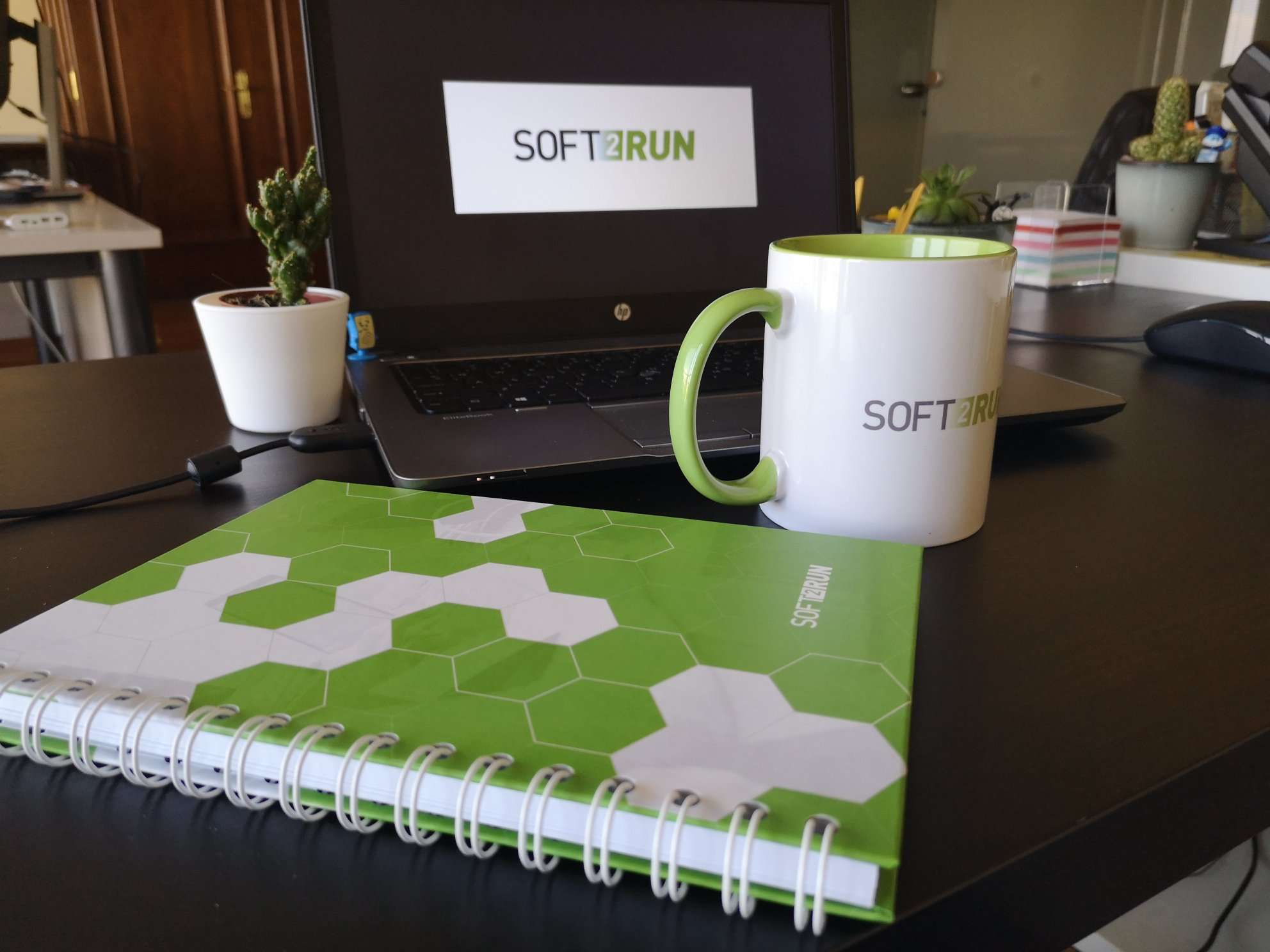 Back
QA Expert
Soft2Run designs and develops software that will run your business to a better level.
Soft2Run is a dynamic and innovative, Sofia based software development company founded by partners from Bulgaria, Switzerland and Scandinavia with deep roots in software design and development. The European setup of Soft2Run is not only reflected in the founding partners but also in the software development projects. As one of its founders is a Switzerland based company specialized in automotive claims management and connected cars, vast majority of Soft2Run software development projects are for international customers.
About the position
Our client is a fast growing InsureTech company, based in Zurich, with a clear focus on changing the claims process using technologies of today and tomorrow.
Vehicle Telematics not only redefines the way drivers interact with their cars; it also redefines the way Insurers and Fleet Operators could interact with their customers, especially in the 'moment of truth', i.e. when an incident happens. Our client Telematics solutions allow Automotive Insurances as well as Fleet, Leasing and Car Rental Companies to leave behind the limitations of today's first notification of loss and claims handling processes, and enable them to progress to a proactive, digital and smart Claims and Vehicle Life-Cycle Management.
As a QA expert, you will collaborate with a multi-disciplinary team of engineers and analysts that analyses claims, vehicle repair and telematics data as well as building high quality predictive models for innovative suit of products for InsureTech industry. By being part of the team, you will have the opportunity to participate in product inception and design, create your QA testing scenarios set ups over development's models resulting ultimately into algorithms and service APIs.
Responsibilities
Designs, writes, and executes test plans and test cases, record results, and perform detailed initial root cause investigation.
Analyze defects to the lowest levels and describe specific scenarios of reproduction in the issue tracking system.
To work good independently and even better as part of a SCRUM team.
Actively participate in the planning, implementation, and maintenance phases of a project.
Performing test execution and results collection
Test results analysis and further tests improvements
Skills and Qualification
At least 2 years' experience in testing methodologies and tools
Good understanding of QA processes and responsibilities.
Attention to detail and a focus on delivering results
Willingness to document and share knowledge
A logical approach to problem solving and fault diagnosis
Experience with NoSQL databases is a plus
Good scripting and programming skills, knowledge in any OOP language (Java, C#, etc.) is a plus
Self-starter as well as team player
Excellent communication skills in English (spoken and writing)
Knowledge of German is a plus
Communicative and social – we believe great communication is a key to success.
Our Offer
Working on Innovative client-side products
Competitive salary
Personal freedom to solve complex problems
Friendly work environment
Flexible working hours
Work from home option
Extra health insurance
Extra dental insurance
Extra accident insurance
Regular team events
Office on "easy to go" location
Free fruits, coffee, and drinks