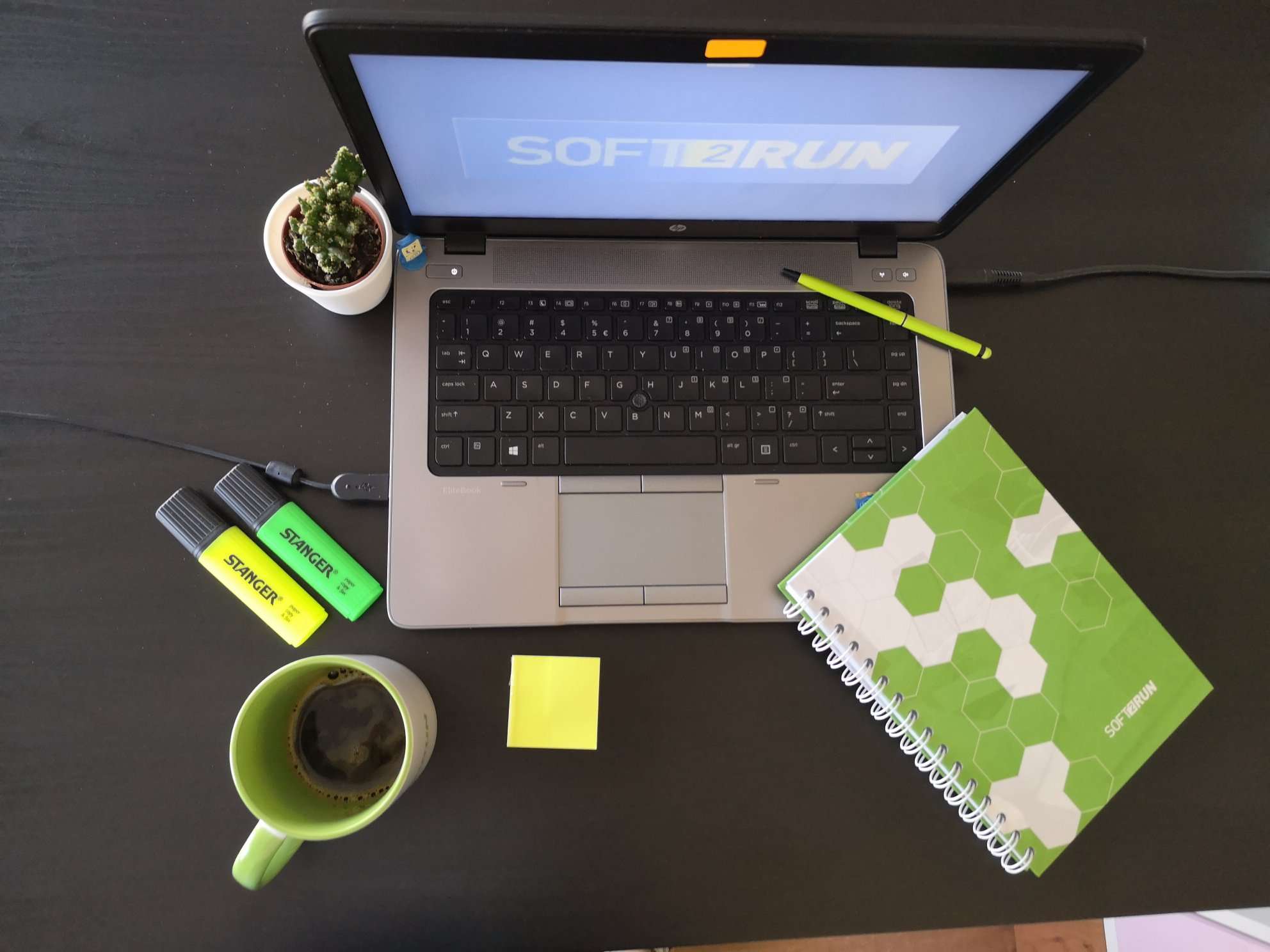 Back
Data Science/ AI Specialist
We are looking for a Data Scientist/ AI specialist with some experience to join our team. By being part of the team, you will have the opportunity to participate in AI product inception, design and deployment. Your creativity and desires will be challenged. Python and critical statistical thinking are required.
About us
Soft2Run is a dynamic and innovative, Sofia based software development company founded by partners from Bulgaria, Switzerland and Scandinavia with deep roots in software design and development. The European setup of Soft2Run is not only reflected in the founding partners but also in the software development projects. As one of its founders is a Switzerland based company specialised in automotive claims management and connected cars, vast majority of Soft2Run software development projects are for international customers.
Our company structure is lean and focus on personal development and responsibility of everyone. Our resources are trained for easy integration with the clients approaches and development methodologies. Primary we are using agile approaches. We are using modern tools for project management and development integration, primary on the cloud.
Project Specifics
Object detection and recognition in households and security domains.
Job Description
As a Data Scientist/ AI specialist, you will be at the core of our innovative products. By being part of our AI team, you will have the opportunity to participate in product inception and design, create your analyses set ups and develop models resulting ultimately in deployed algorithms and service APIs.
Responsibilities
AI development using Machine Learning and Deep Learning techniques and frameworks.
Enhancing data collection procedures to include information that is relevant for building analytic systems.
Data Pre-Processing.
Doing ad-hoc analysis and presenting results in a clear manner.
Building, training and deploying ML models, including Artificial Neural Networks.
Building and maintaining AI and statistical systems.
Selecting features, building and optimizing classifiers using machine learning technique
Skills and Qualification
Degree in a quantitative discipline (statistics, operations research, bioinformatics, economics, computational biology, computer science, mathematics, physics, electrical engineering, industrial engineering).
2 years of relevant work experience in data analysis or related field.
Good applied statistical skills, such as various distributions, GLM, SVM, Decision Trees, etc.
Experience with Python, TensorFlow and OpenCV is strongly desired.
Knowledge in Deep Learning and especially CNN is also strongly desired.
Experience with R is an advantage.
Excellent analytical capabilities.
Data-oriented personality.
Self-starter as well as team player.
Excellent communication skills in English (spoken and writing).
Our Offer
Working on Innovative client-side products
Competitive salary
Personal freedom to solve complex problems
Friendly work environment
Flexible working hours
Work from home option
Extra health insurance
Extra dental insurance
Extra accident insurance
Regular team events
Office on "easy to go" location
Free fruits, coffee, and drinks